2017-12-12T03:42:39+01:00 WARN (4): Memcached::set() failed: [47] SERVER HAS FAILED AND IS DISABLED UNTIL TIMED RETRY 2017-12-12T03:42:39+01:00 WARN (4): Zend_Cache_Core::save(): failed to save item 'homewwwnopozmczapplicationuser_photo_thumbnail_cache__103' -> removing it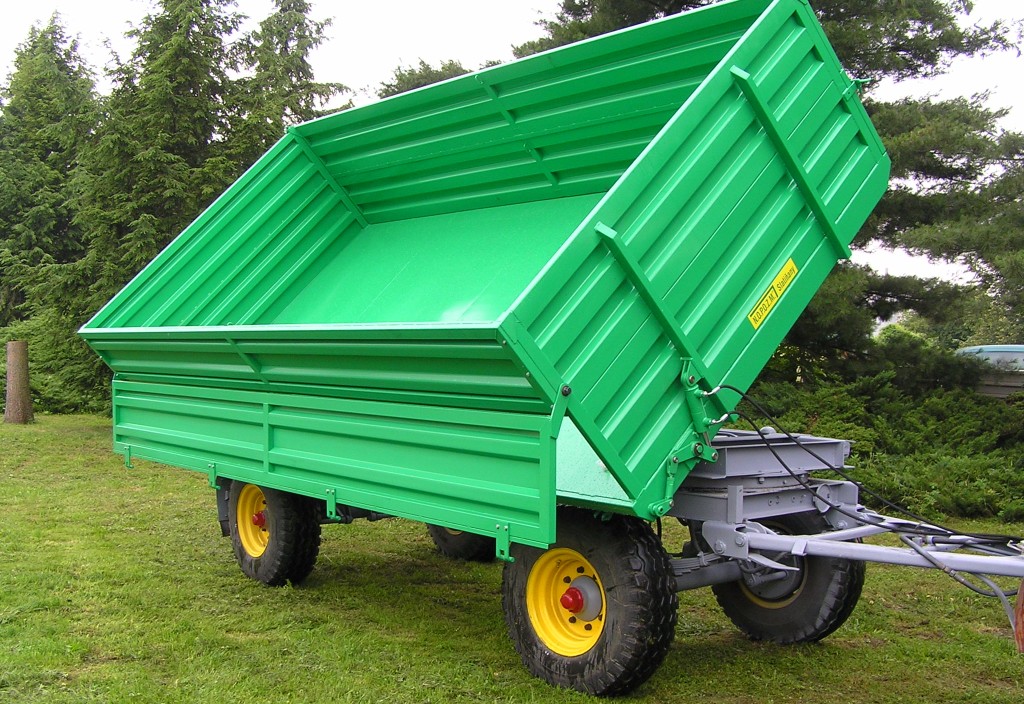 Pokud už váš přívěs či návěs jeví známky opotřebování, objednejte ho k nám na generální prohlídku. Provádíme provozní a generální opravy, a dokonce zajistíme i STK. Pokud zjistíme, že by se oprava nevyplatila, vyrobíme vám novou nástavbu.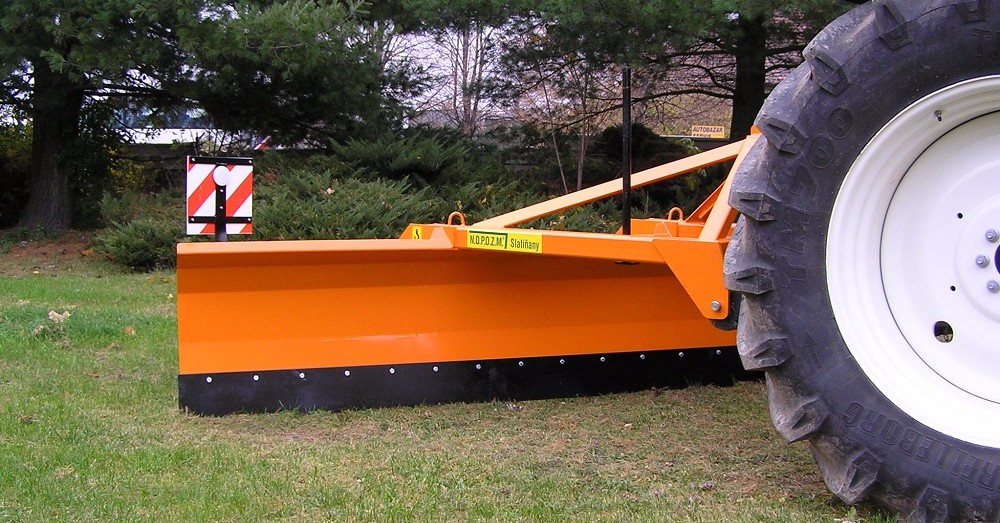 Sněhové frézy a radlice z naší dílny vám budou v zimě spolehlivým pomocníkem při úklidu sněhu nejen z komunikací. Objevte také výhody "winter systemu".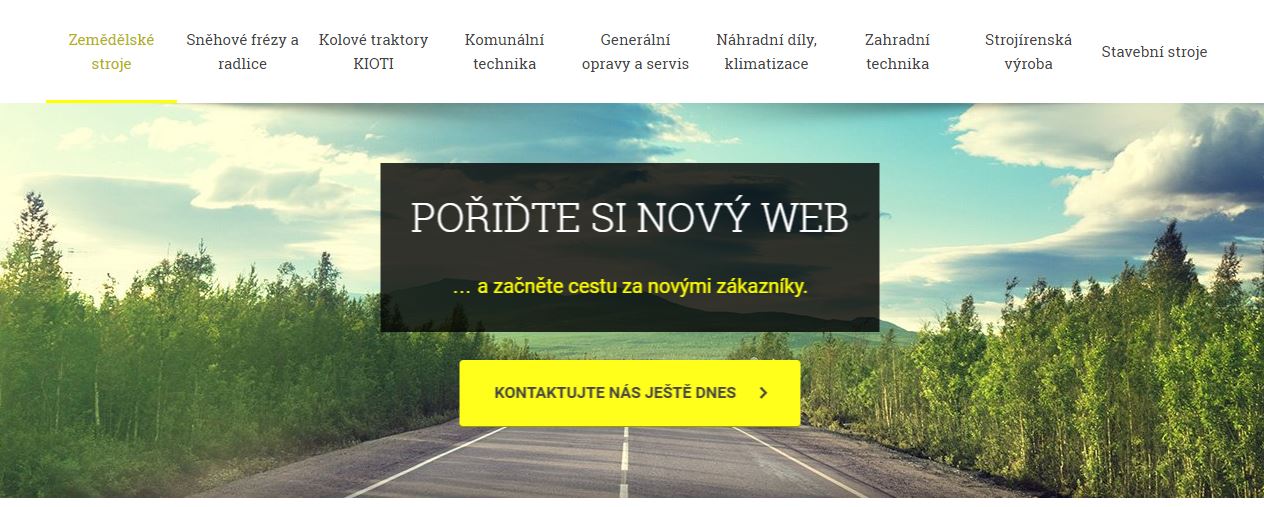 Ve spolupráci s internetovými profesionály ze společnosti eBRÁNA jsme pro vás vytvořili nové úspěšné webové stránky.